Some heroes arrive on white horses. Some save the day in a fire truck or squad car. And some fly in on a spider web or glass jet. NASVI's heroes roll in in our Big Truck, our self-contained repair shop and mobile testing unit, saving the day with on-site service.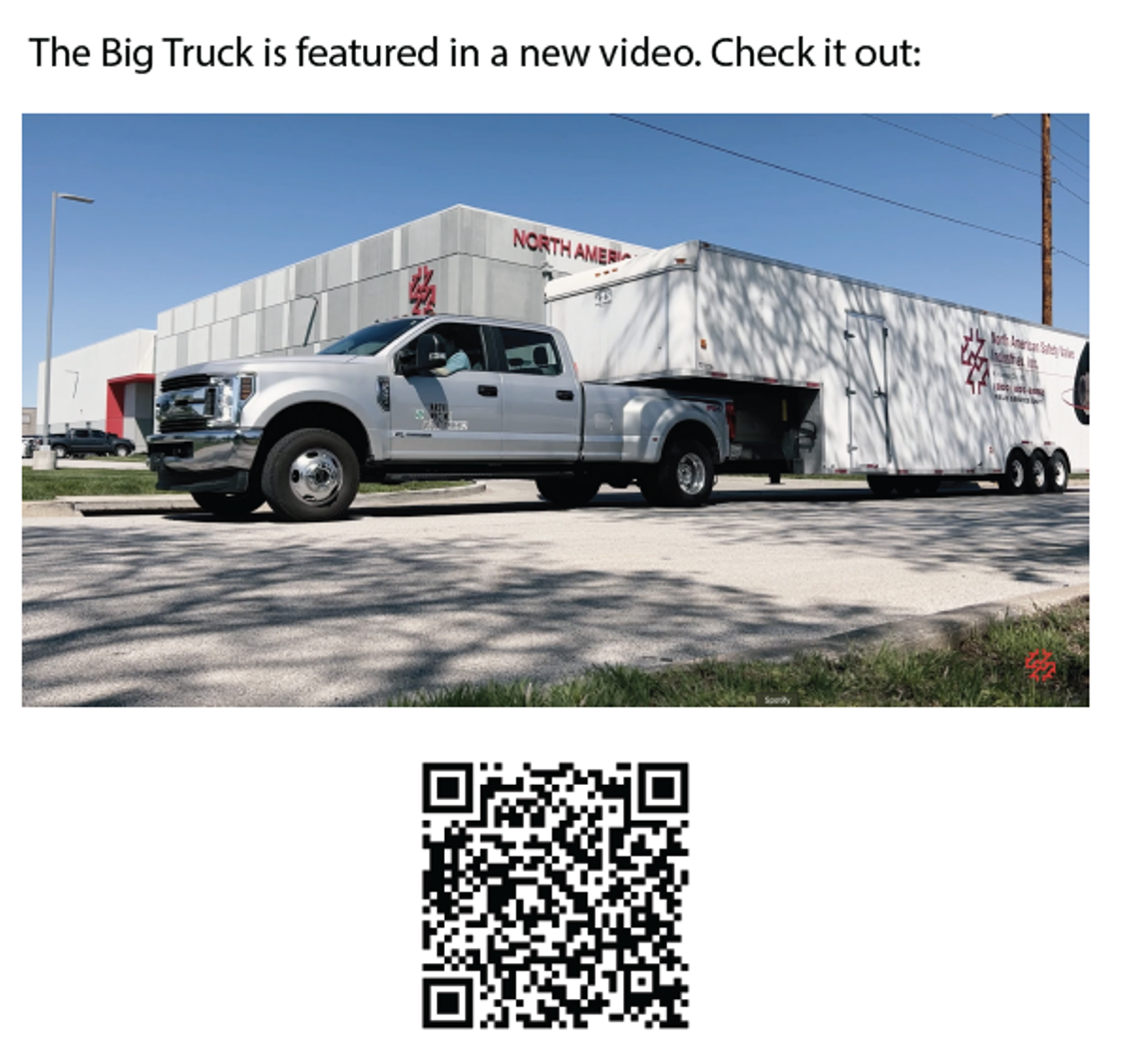 When time is of the essence, safety is at stake or a valve just can't leave the facility, our experts have all the equipment they need at their fingertips. The rig comes with:
• A sand blaster
• Compressor
• Lathe
• Mill/drill press
• Lapping stones necessary to perform the highest-caliber repairs.
• A Consolidated® seat-resurfacing machine with adapters for every orifice in the Maxi-Flow® boiler line
• Just to name a few…
Testing and Repair in the Field
The Big Truck also includes a state-of-the-art computerized lift-assist unit for testing set pressures and resetting high-pressure safety valves. The testing unit allows us to test welded down or stationary valves without having to remove them. Using the lift-assist testing unit, safety valves can be reset after repairs are made while the valves are online.
Plus, all safety valve repair work carries the VR stamp.
Ready to decrease downtime and increase opportunities?
Let us know, and we'll be on our way.