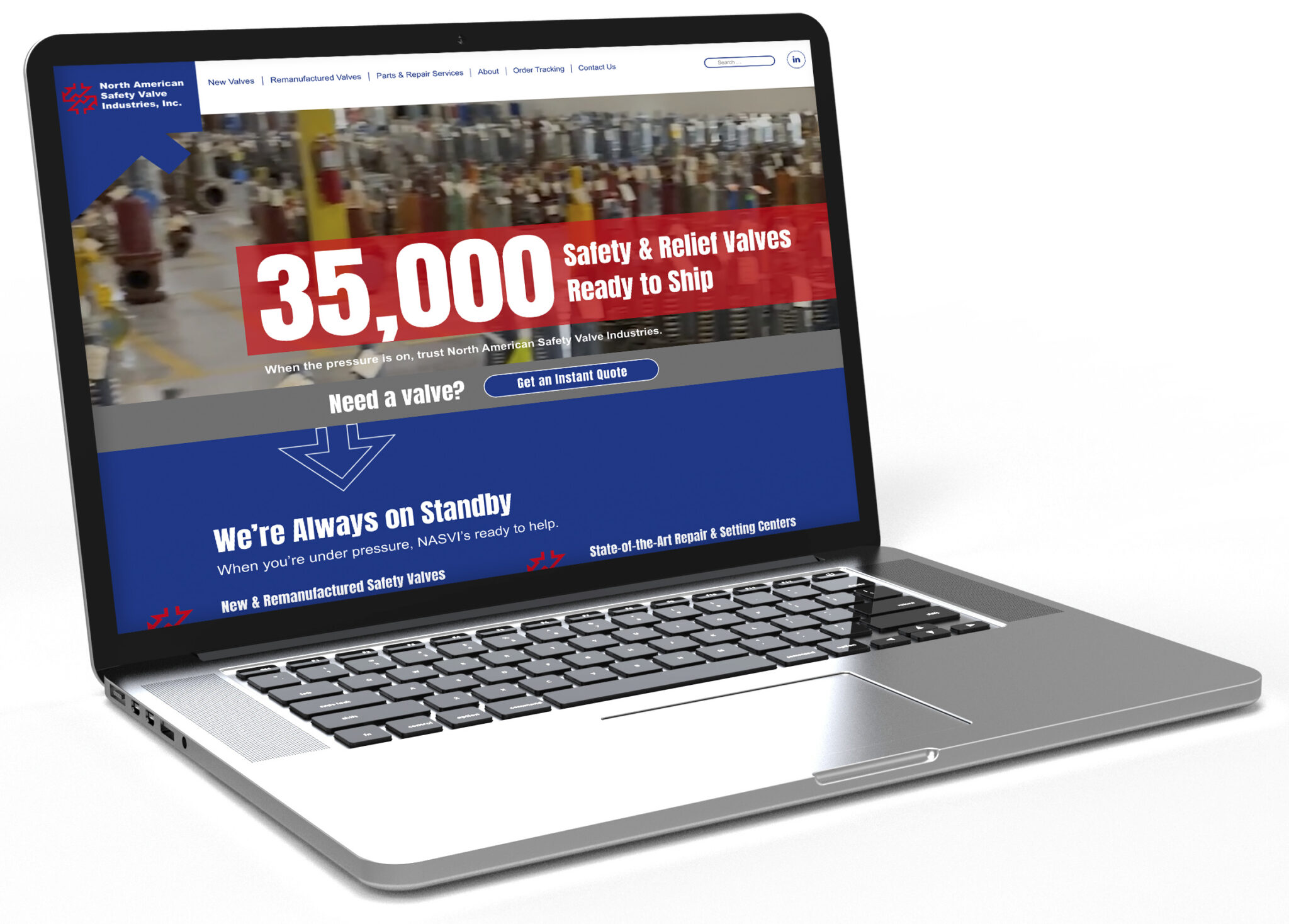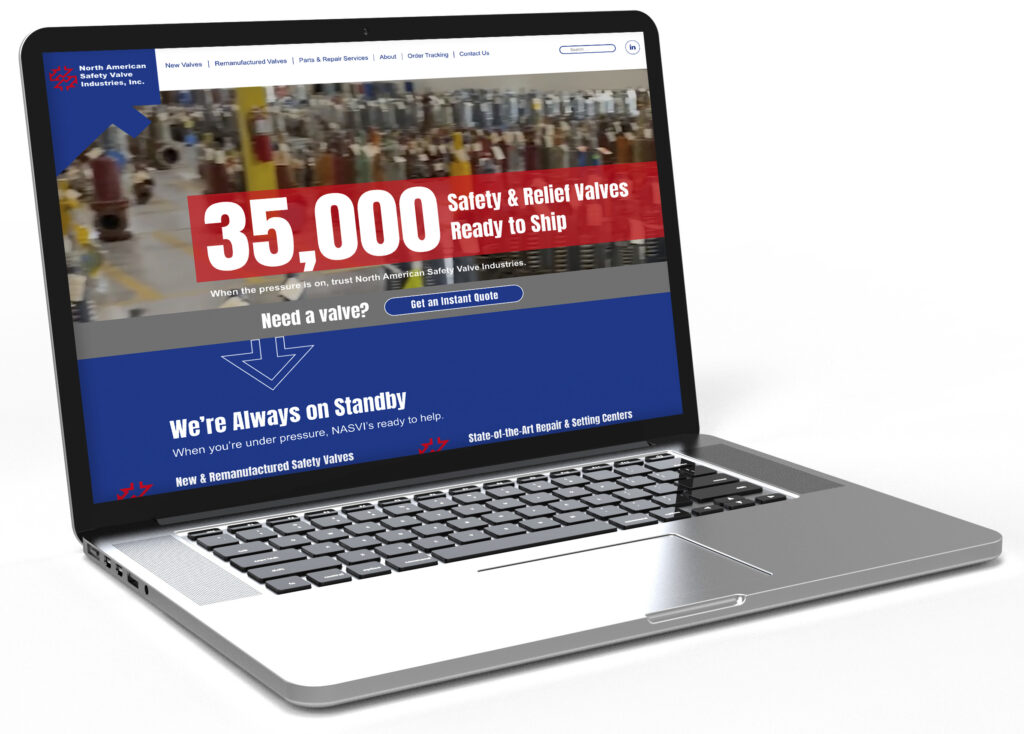 We are thrilled to announce that our new website is live. Over the past few months, our team looked for ways to improve your online experience and make getting the valves and information you need to you with just a few clicks. Come explore the new nasvi.com.
It's Easier to Navigate
Need a valve? You'll find "Get an Instant Quote" buttons in several places to make it easier and faster to get what you need. Of course, a website button can't always replace getting personal help, so our team is still always just a call away to answer your questions.
Looking for a specific manufacturer's valve? Our full line of valves from all the major brands is listed under New Valves right at the top, so you can click right to what you need. And, for times you're not sure or want a similar valve from a different manufacturer, use our cross-reference catalog as your guide.
Need a spec sheet? We've created a vast library of spec sheets for easy reference.
Interested in remanufactured valves? The new website has key information on our meticulous process, warranty and
helpful tips you can use to answer your customers' questions. Also, you can start the estimate process online by submitting a form.
Find and Track Your Orders
We now have an online feature that can give you the details on your orders. With just your purchase order number and the ship-to zip code, you can:
Obtain UPS freight charges for faster billing
Track your shipment via the UPS tracking number • Get the truck shipment Pro Numbers
Verify that we received your order
Review the items within an order
Confirm if and when order items shipped
Validate the ship-to address
Nothing Substitutes for Personal Service
No website, no matter how user-friendly, can substitute for personal customer service. As always, the NASVI team is an email or phone call away. Like Allen wrote in his cover story, "It is rare that it takes us more than a day to get back to you. If it is going to take longer, we will tell you. Usually it takes less than 30 minutes."